Picture it November 12th, 2016, Orlando International Airport 15 people excitedly head towards Disney's Magical Express in one large very loud group! I am one of the 15, as is my husband our 4 kids, my brother and sister in law and their 4 kids, a family friend and her 2 kids. If you're counting that was 10 kids! Who goes to Disney World with 10 kids you say? This crazy bunch below:
My family has been to Disney World numerous times but everyone else had never been there before. Well except for 2 of them who had been there for one day but we won't count that! It was so much fun to go with people who had never been there! It's always fun to see Disney through other peoples eyes!
We started our big Disney extravaganza at Hollywood Studios! This has actually become a tradition for my family. We all are huge Star Wars fans so we couldn't wait to see everything Star Wars related! We LOVED the Launch Bay! Meeting Chewbacca was a dream! Meeting with Kylo Ren is seriously intense, that gut needs to get out and have some fun and relax! But our favorite part of the Launch Bay was the Jawas! We knew that they would try to trade with us so we brought some trinkets with us and we had a ball! Take a look!
One of the Jawas was begging my daughter for 20 mins for her light up Sketchers! She thought it was the best day of her life. Here's a tip about trading with the Jawas, they won't take money or anything that looks like it! If you are a Star Wars fan then you must go and see everything! Another favorite of ours was the Imperial March that goes on throughout the day. It starts at the entrance of the park and ends at the stage in front of the Chinese Theater. I literally got chills when I heard the music begin!
As you can imagine food is a big deal with a group of 15, luckily we were traveling with the best travel expert around (me!) One of our favorite meals was at Ohana! It has always been a favorite of ours so I was excited to take all of our family to see what they thought! I intentionally made our reservations so that we would be there for Wishes. It's so beautiful to be there enjoying your meal and seeing the most amazing fireworks show right outside your window! Ohana serves everything family style and it is all you can eat. With 15 of us we put that to the test for sure. I always tell my clients that Disney is the best place to be if you have food allergies and they proved that again on our trip. My sister in law and my niece both have allergies and one is vegan. The chef at Ohana came out right away and spoke with them and worked with them on substitutions that they would enjoy. They even created special desserts just for them! Take a look at Ohana below!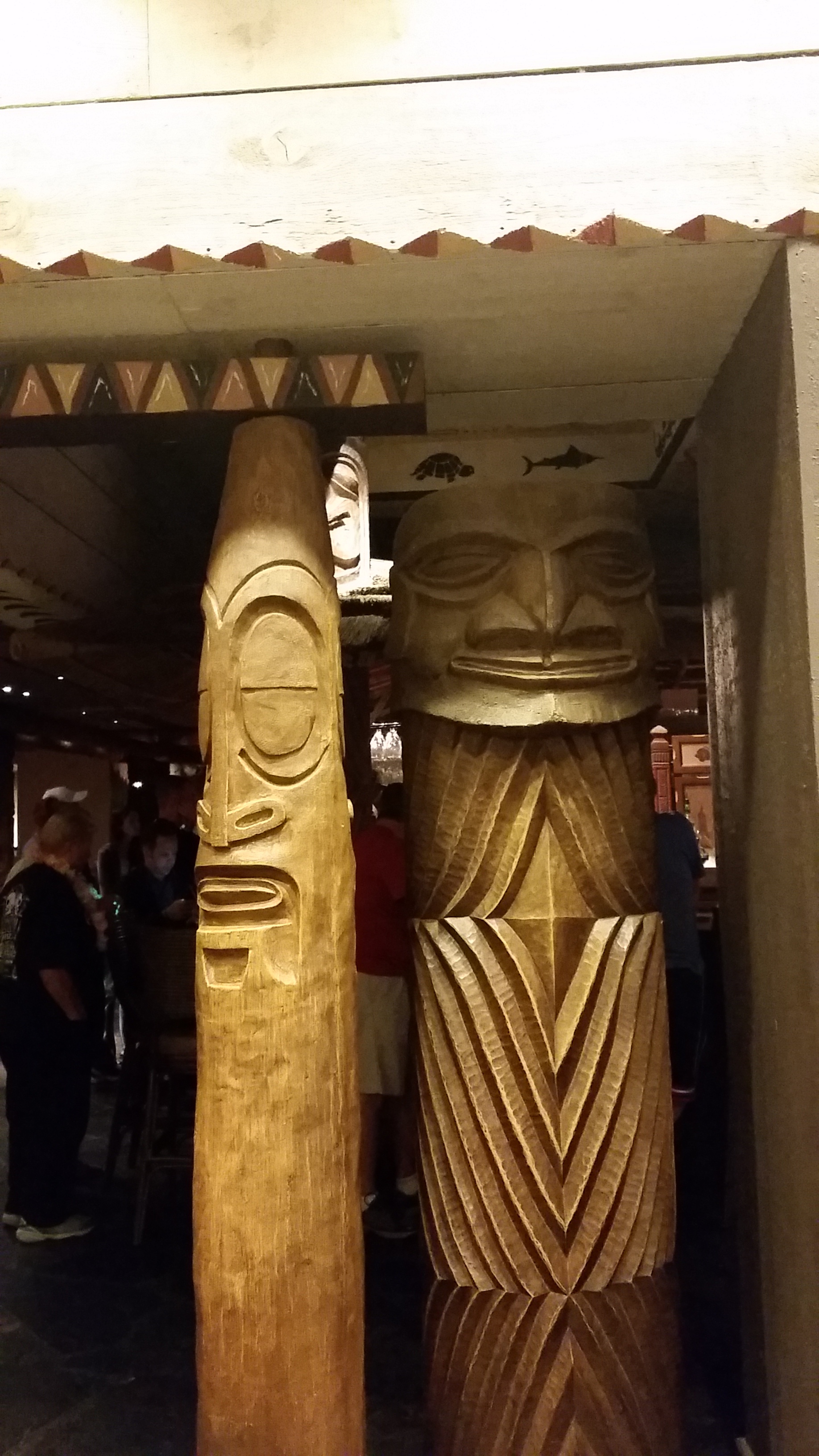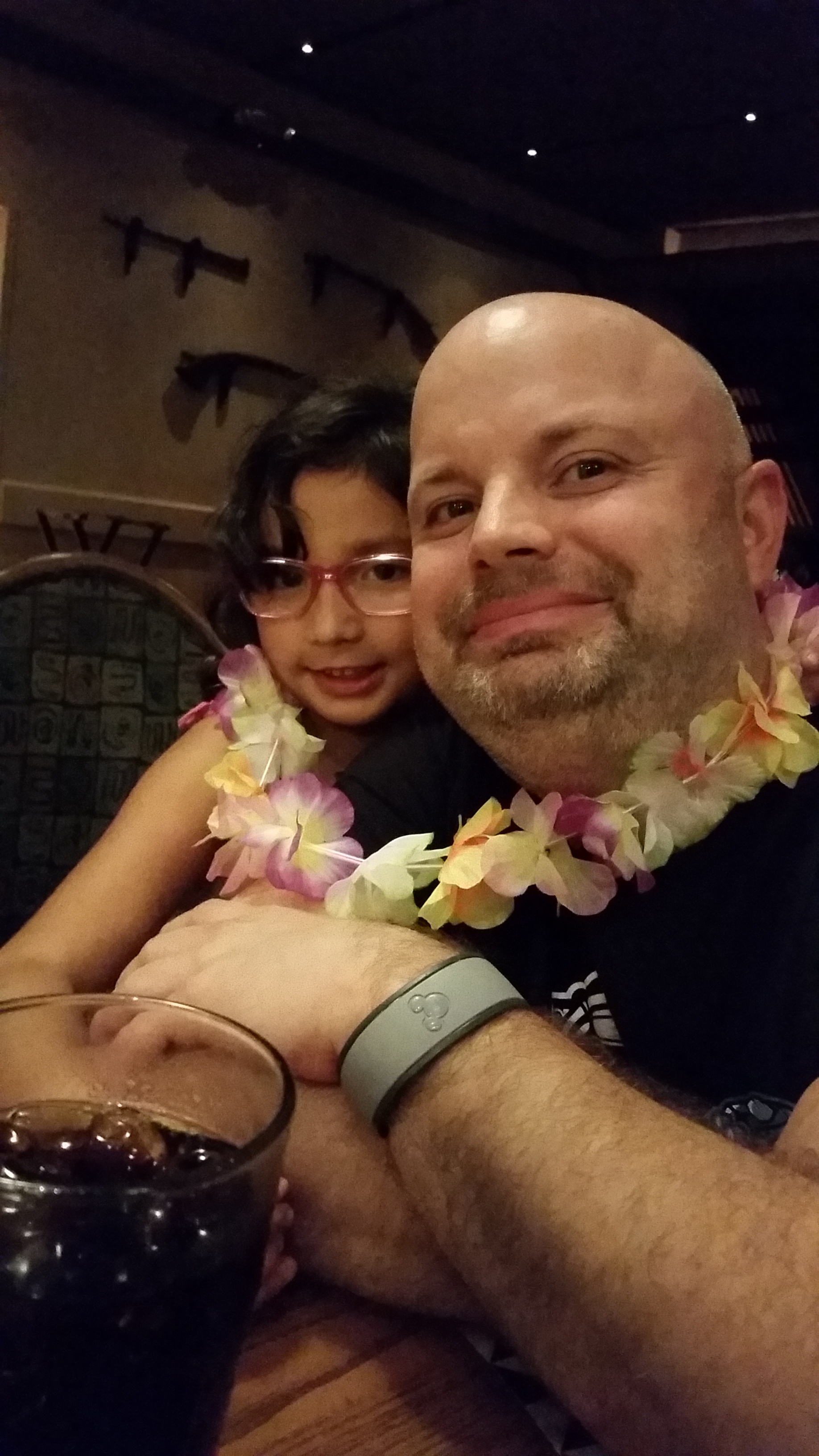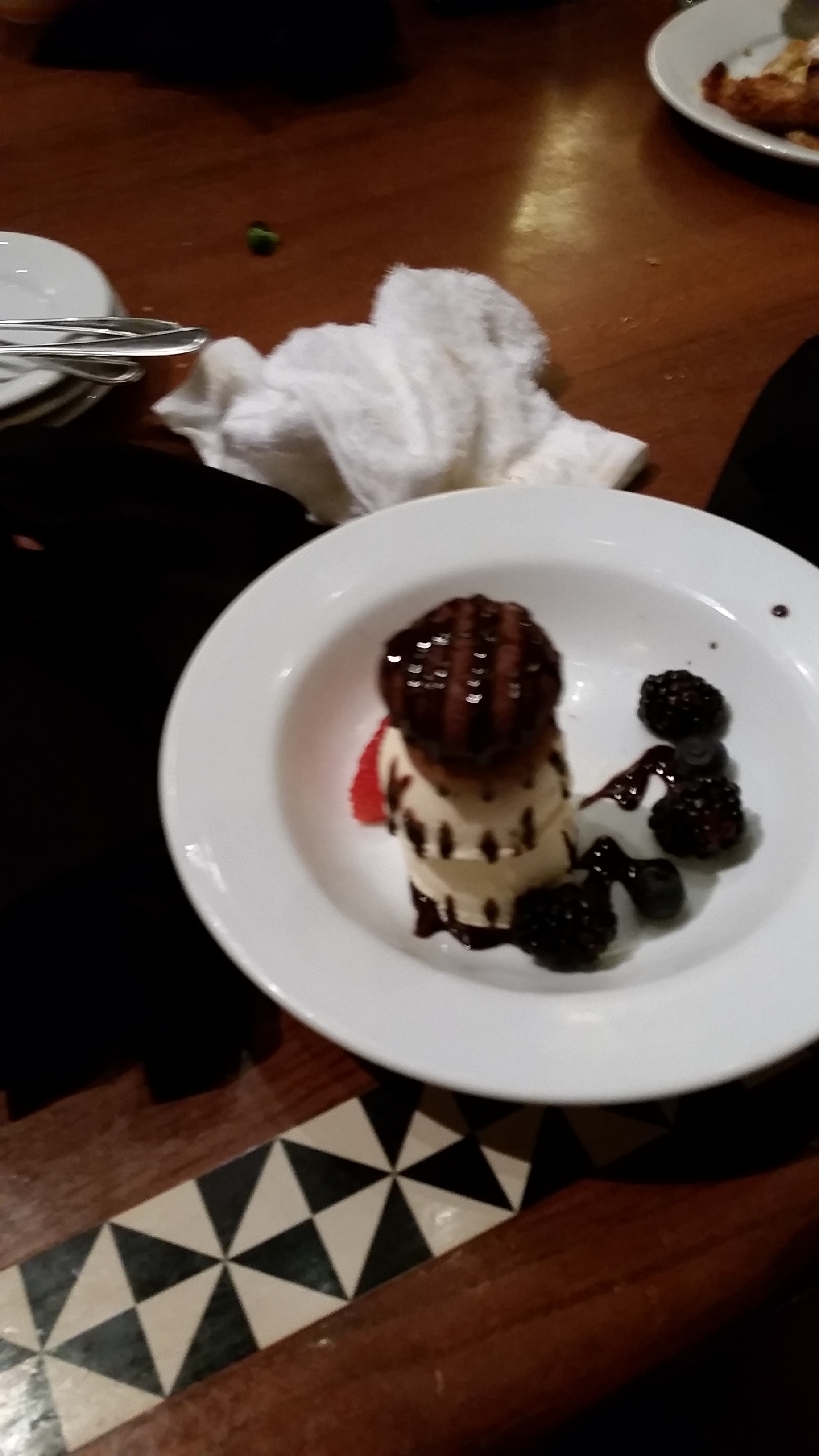 Traveling with a large group can be difficult and fitting everything in can be hard too. I try to tell everyone to just make a list of what you really want to do and try to make it happen, but realize that people will get cranky, tired and nobody goes has to go to bathroom at the same time! But we were able to hit some of the items on everyones bucket list!
A big part of Disney is the characters! We all have our favorites and we had a great time meeting them all!
A fun time was truly had by all! When you are ready to book your big, giant, family Disney vacation or any Disney vacation I am happy to help you and be your expert!
Contact me today
lori@uponastartravel.com
724-630-8958