What a fun but crazy month! We here at Upon A Star Travel have been hard at work planning magical vacations and checking out new offerings for our clients! I had the opportunity to check out some VIP Experiences down at the Walt Disney World Resort this past month, and let me tell you - I am super excited to share. If you want even more detail, check out the Divas Dish Podcast where I shared live from my hotel at the Grand Floridian (Episode 68). Click this link, or grab it on iTunes, I Heart Radio, or Stitcher.
Of course, the magic of Disney is unsurpassed; but, if you are someone who likes just that extra special touch, never fear! Disney has it covered! So, let's start with one of my favorite topics ... FOOD.
Of course, thinking of upscale, VIP cuisine in Disney, your mind may go immediately to Victoria & Albert's. This is a 5-Diamond Restaurant located on the 2nd floor of the Grand Floridian Resort & Spa. I've often heard about the amazing food, and this is a place that had always been on my bucket list. Let me say - it lives up to the hype! WOW!
So first of all - GO HUNGRY. This is a 7-course meal, and it can be done with or without wine-pairings. Everything was absolutely delightful. Even if you aren't sure about a particular dish, trust me - it will taste amazing.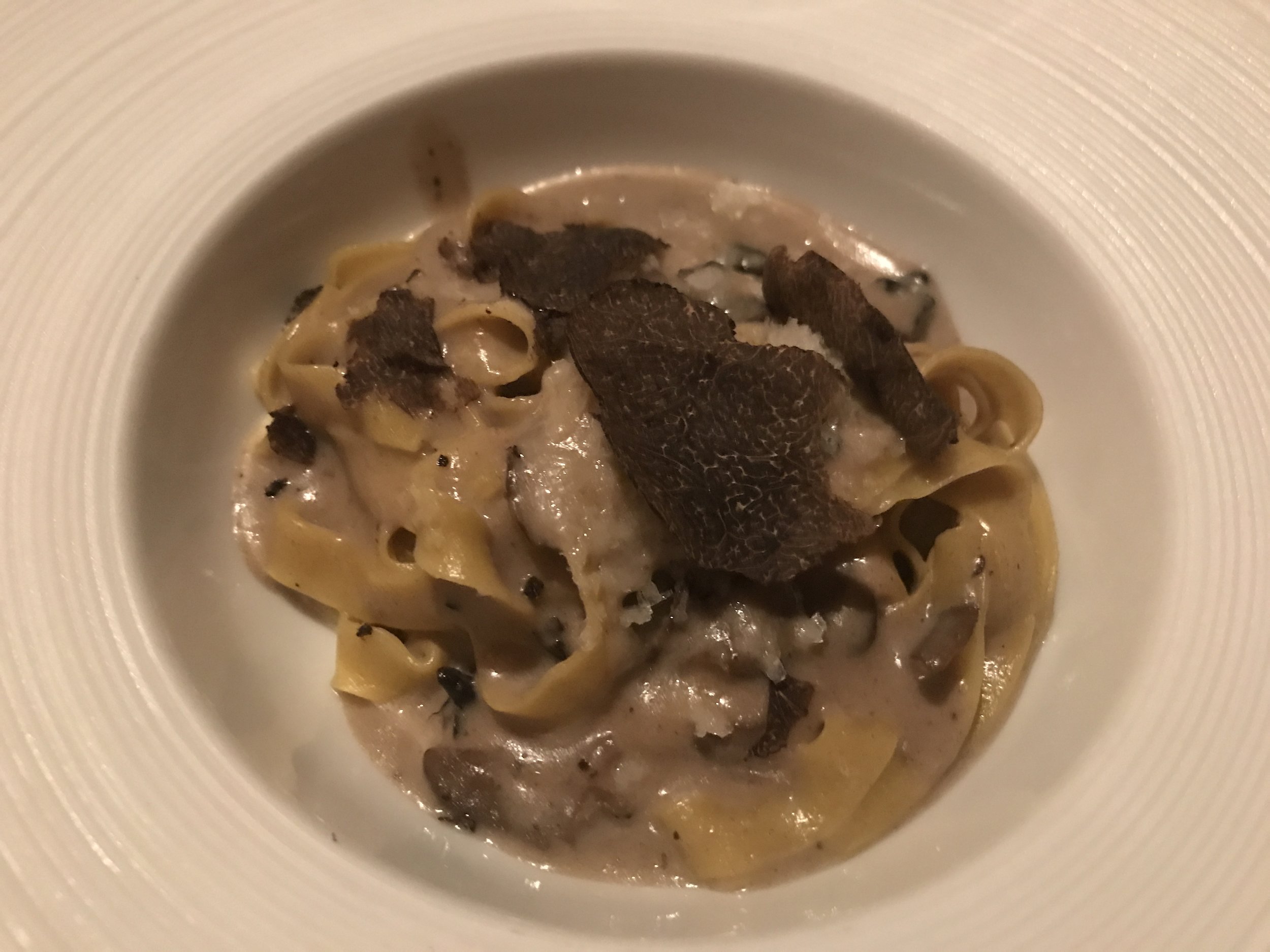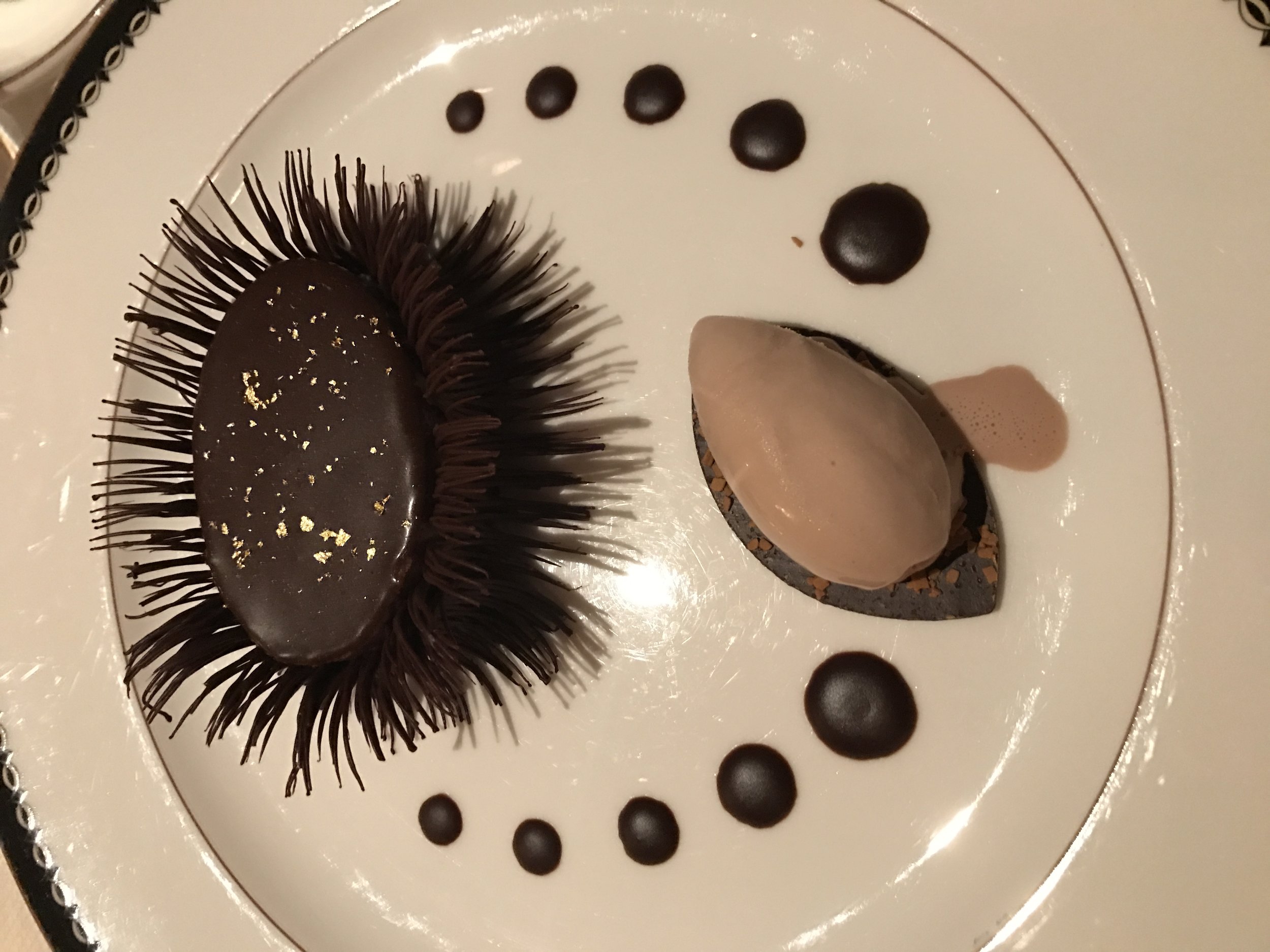 And they even had this really cool way of brewing coffee for dessert - and as a coffee snob - trust me when I say it was fabulous!
Looks like a science experiment, right? Very neat to watch.
Now we ate in the dining room, but there is also the option to do the Chef's Table.
Speaking of Chef's Tables... did you know that you can request a special Chef's Table? Whether you're heading down for business or just having a special family gathering, Disney can coordinate a beautiful experience.
It was such a neat experience watching the chefs prepare your food at the On-stage Kitchen. The head chef then described each and every course - it really brought the food to life! Oh, and as you might imagine, it was absolutely fabulous!
I also experienced the dessert portion of the "Highway in the Sky Dine Around" on the roof of the Contemporary. The desserts were perfection, and of course, so was the view of the fireworks!
Another fun dining experience was "Savor the Savanna" at Disney's Animal Kingdom... but that's a post for another week! Stay tuned for more of this series very soon!
 
Interested in booking one of these experiences? Contact your Upon A Star Agent today!